Federation of Reformed Churches
Service to and nurture of local churches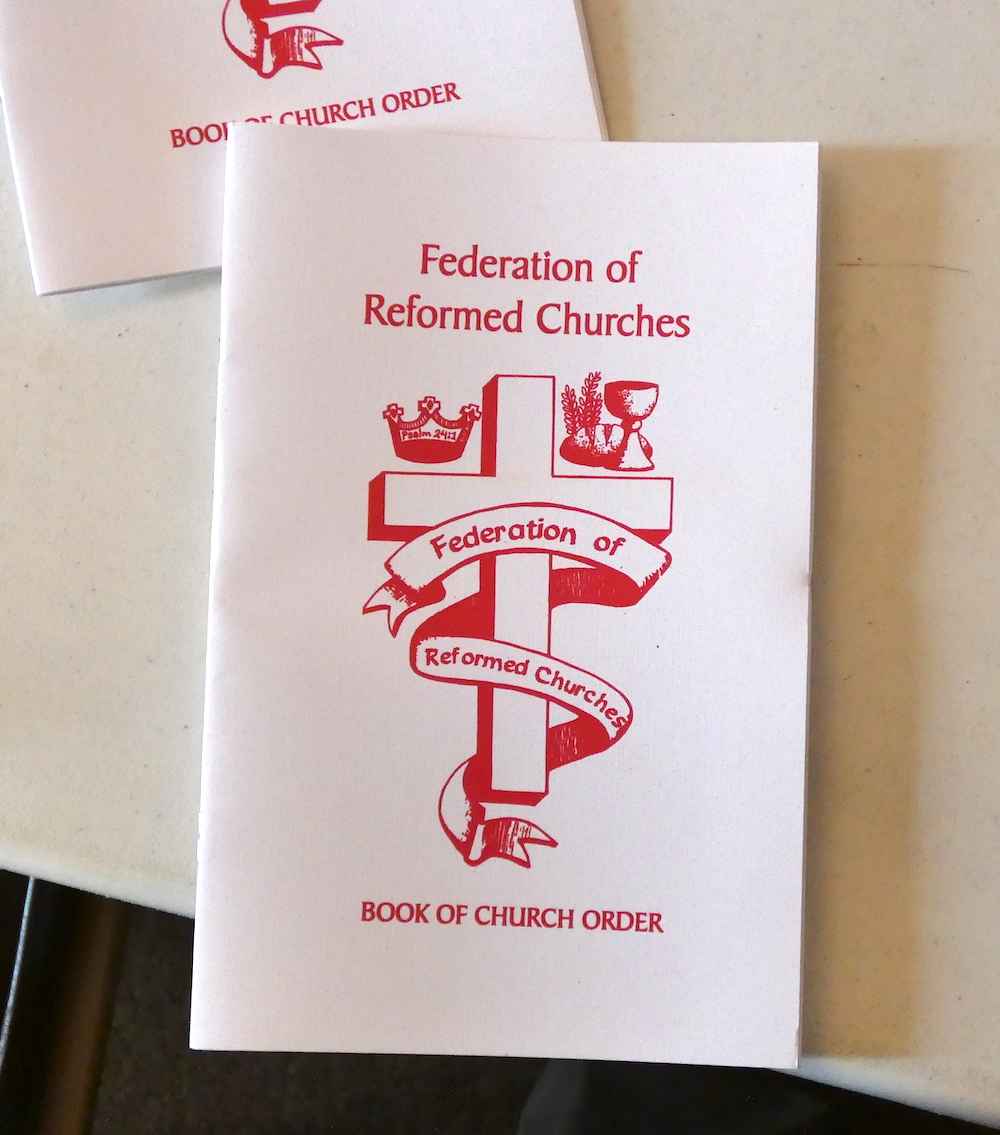 ---
---
Images from the 2022 FORC Synod in Williamsville, NY.
---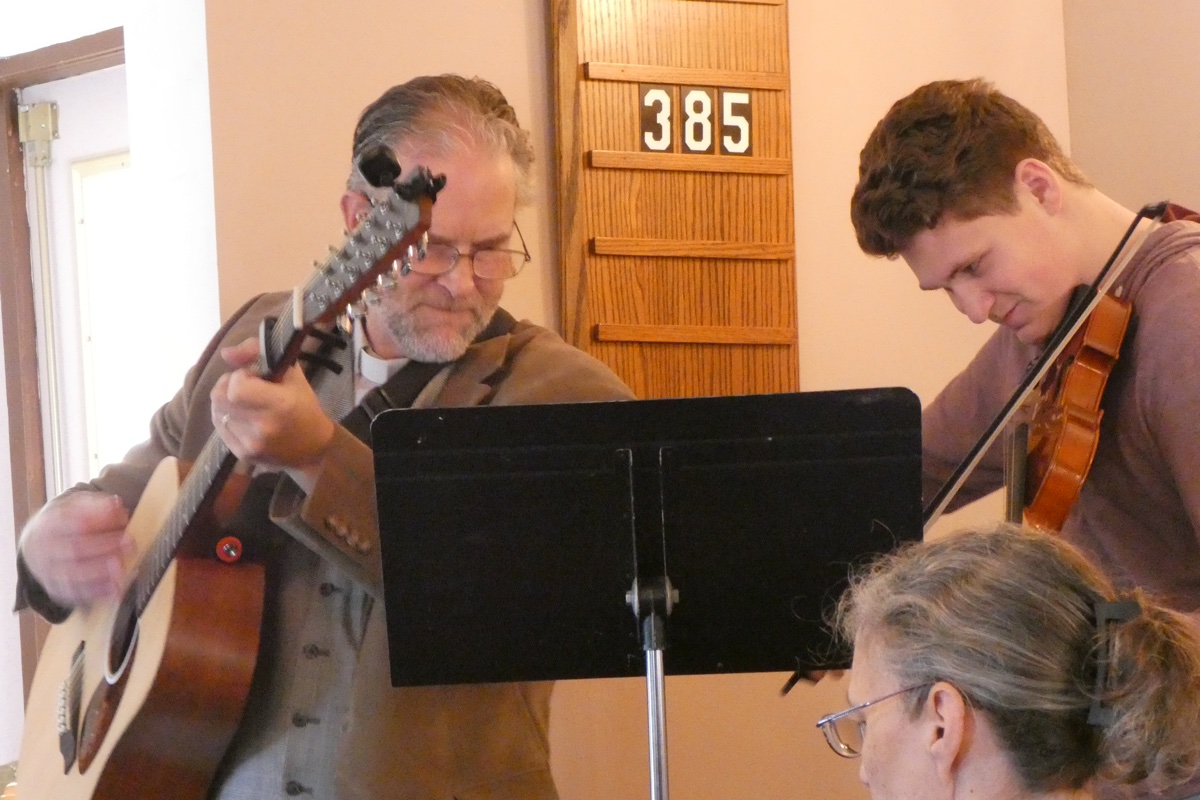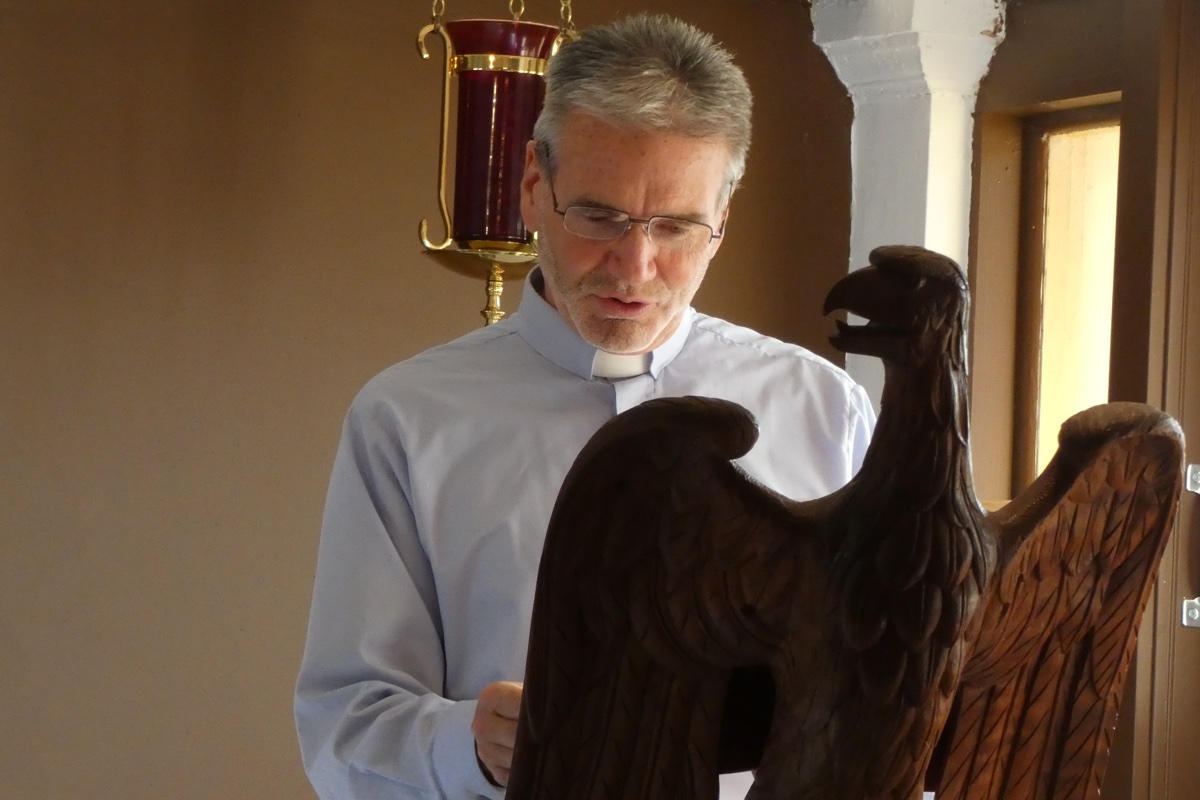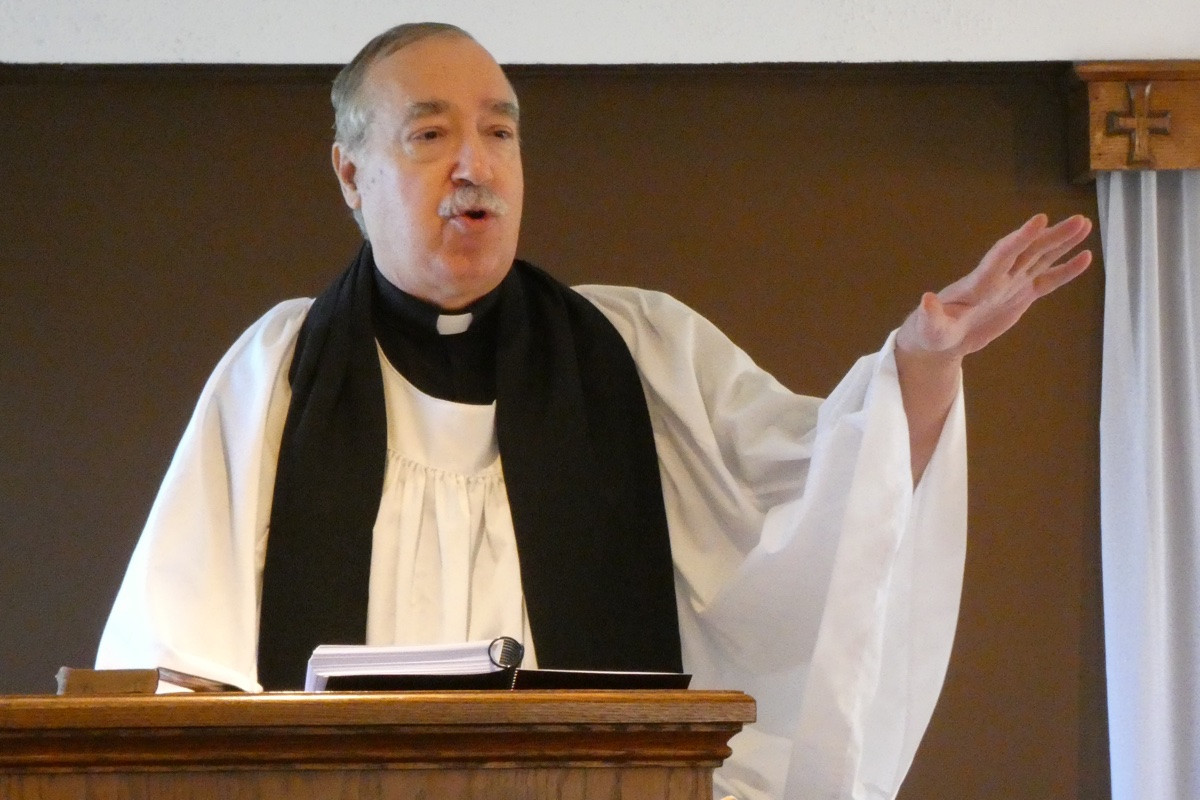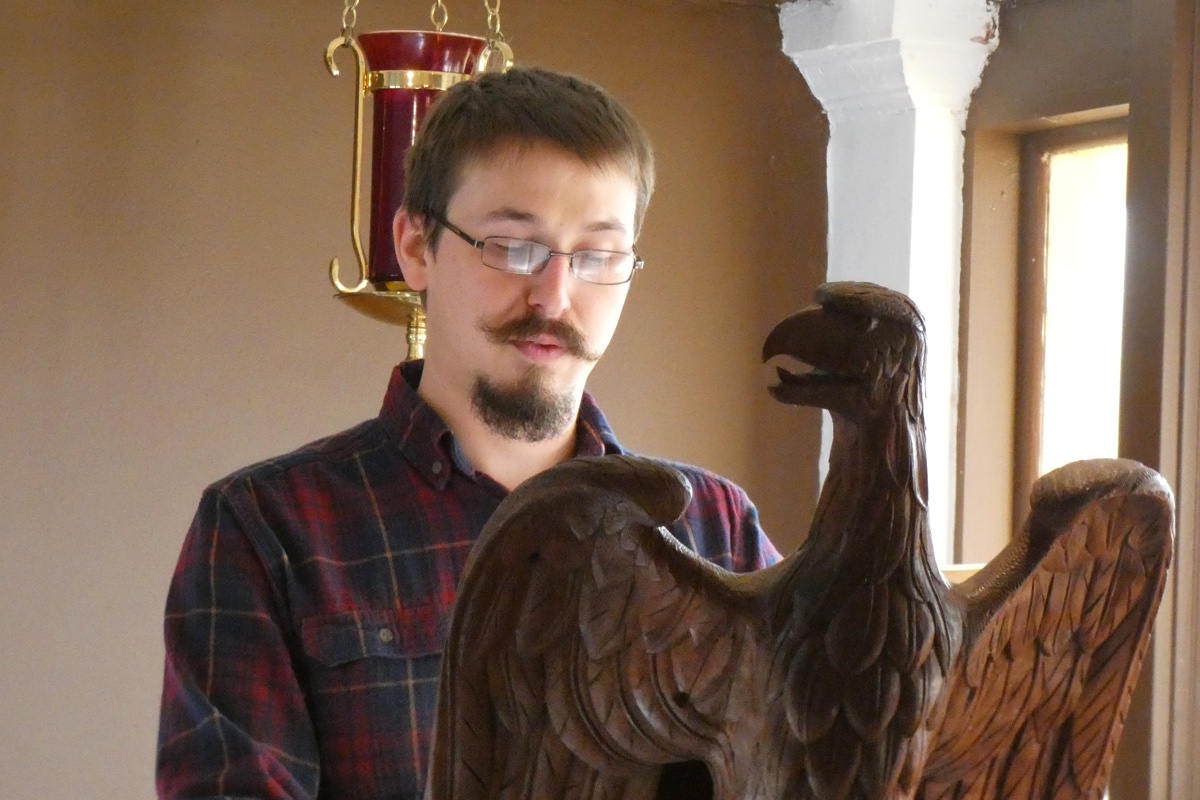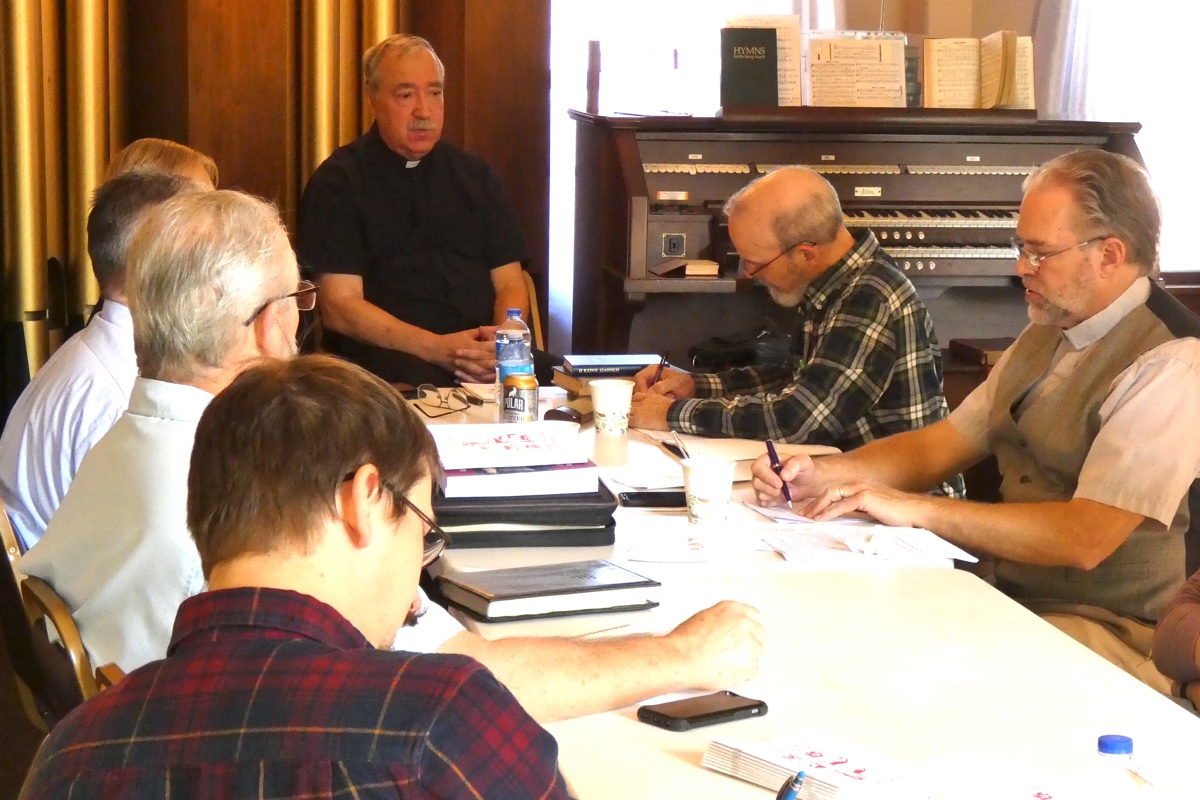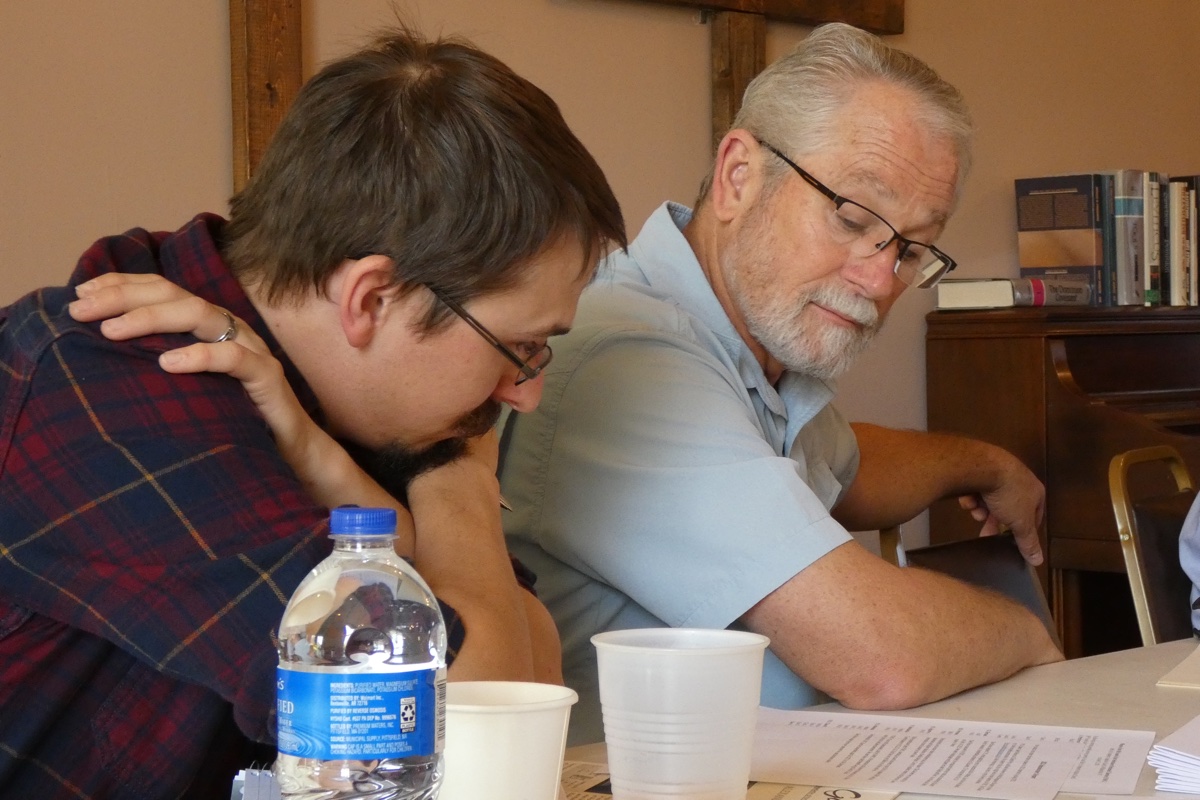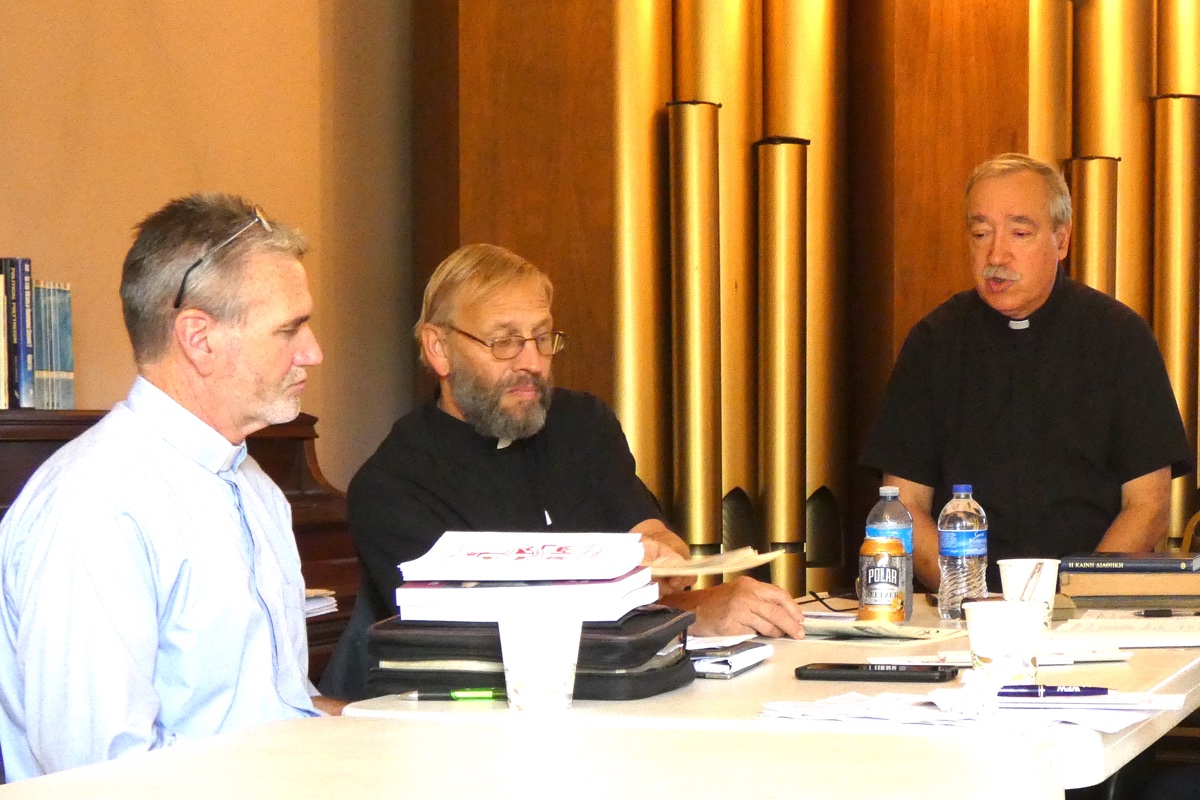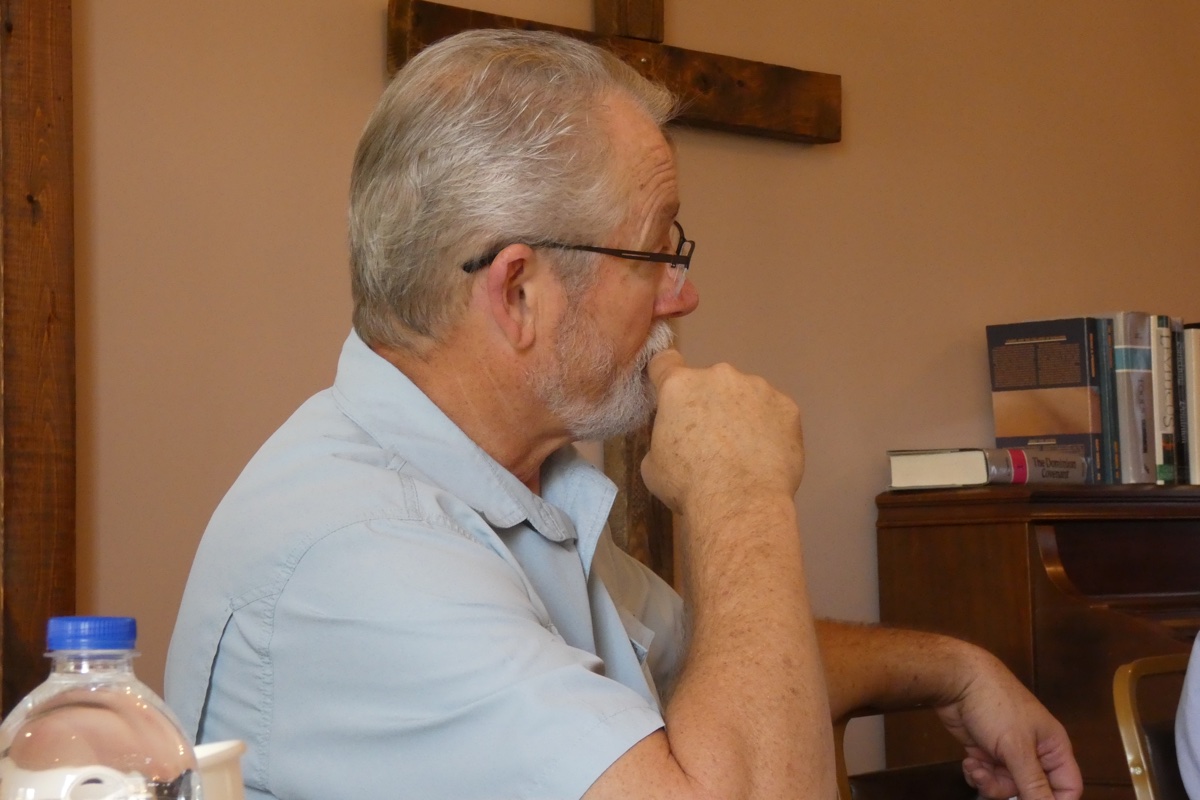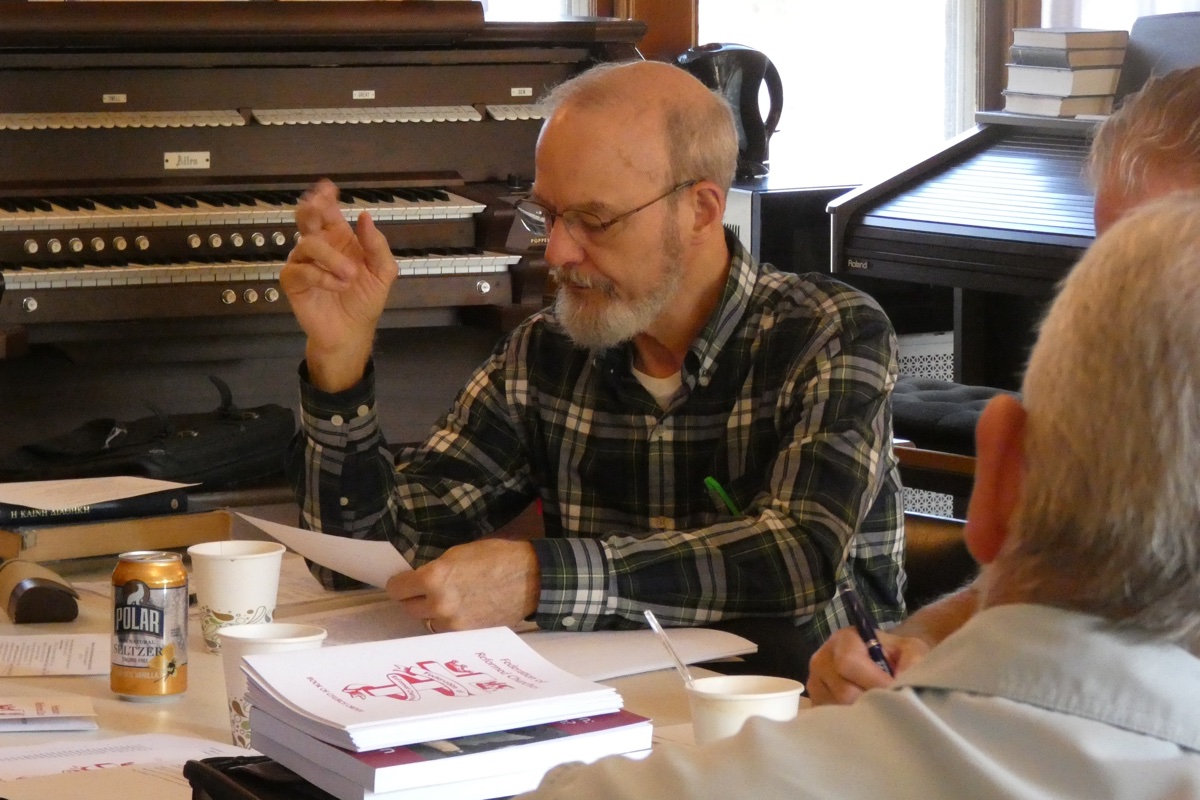 ---
"Anti-Paedocommunion: Biblical or Pagan?"
by Daniel Brown, September, 2022
Why has the Reformed church clung to a tradition of barring covenant children from the Lord's Table for 400 years and refused to seriously consider what God's Word says on this issue? This is actually nothing new. The Scriptures and history show that churchmen have abused God's people and withheld that which He commands for thousands of years! Eli's sons stole sacrifices from men and raped women who came to the tabernacle to worship God (1 Sam 2:12-36). God rebuked Israel's shepherds who "fed themselves and did not feed My flock" (Eze 34:1-10). Jesus rebuked churchmen because they "shut up the kingdom of heaven against men" and "devour widows' houses" (Matt 23:13-14). God now rebukes us for withholding the Lord's Table from the Good Shepherd's little lambs!